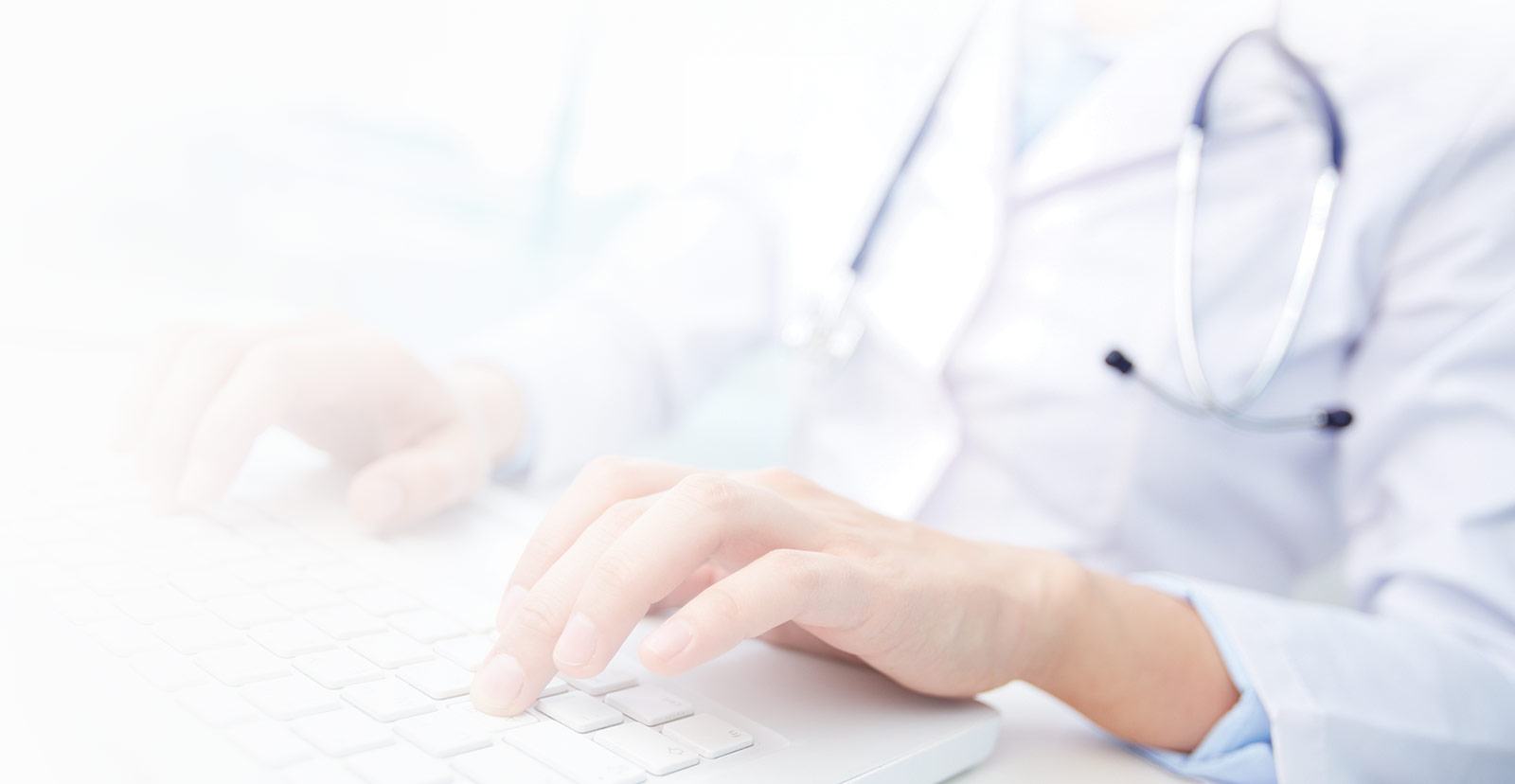 bg3
More than an association.
Your complete practice resource.
MANAGEMENT | EDUCATION | INNOVATION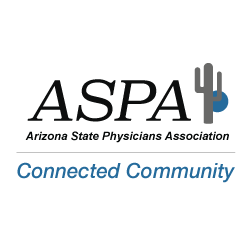 ASPA Connected Community
ASPA Connected Community, LLC is a wholly-owned entity of the Arizona State Physicians Association (ASPA). The ASPA Connected Community charter is to promote community-based collaborative care and to contract with payers in value-based contracts that recognize our Member Providers' commitment to improved patient care in the community.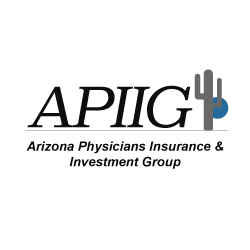 Arizona Physician's Insurance & Investment Group
Owned by ASPA, the Arizona Physicians Insurance & Investments Group provides a valuable benefit to our members by providing a trusted resource when it comes to insurance and financial services.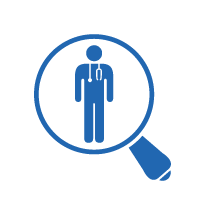 Find a Doctor
Find an Arizona Physician in Your Area. Use the ASPA Member Directory to search and locate a specific provider, or browse more than 2,400 ASPA Members throughout the state.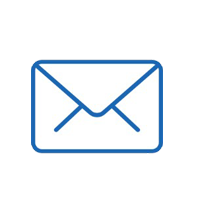 Sign up for our Newsletter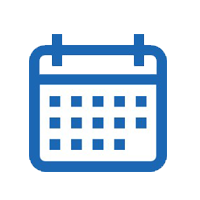 Upcoming Events
Take a look at some of the ASPA's upcoming events and see if any are of interest to you.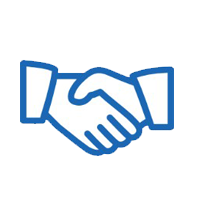 Partners
Learn about the ASPA Member Discounts, Exclusive Services and more that you are already entitled to use in your practice! Our new benefit partners are fully vetted and endorsed to provide you the best in service and the deepest savings available.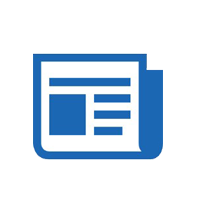 Classifieds
Courtesy of the Arizona State Physician Association, please feel free to browse, post, and take action on your peer-to-peer medical community classified pages.